The weather outside is frightful, but 2MBC has you covered!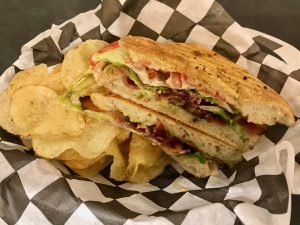 Starting tomorrow, Thursday 11/12, we will be offering our full menu for both to-go and delivery orders, seven days a week! Orders can be scheduled for 12-6 pm Sunday-Wednesday, and 12-9 pm Thursday-Saturday. Order online now!
Remember, the pub is still open for dine-in Thursday-Sunday!